ABOUT US - PACHAMAMA
Pachamamahome is a nice family hostel located in the heart of Colca Canyon, in the village of Cabanaconde (3300mts), 5 1/2hrs by bus from Arequipa city. Me, Ludwig Betalleluz, i am the owner of the Hostel. After many years of having worked as a trekking guide in Colca Canyon i decided to stablish in Cabanaconde.
We offer you a nice family atmosphere, comfortable rooms, a good breakfast with crepes, a nice view of Cabanaconde and the mountains from our roof terrace. We also have a quiet cozy Bar - Restaurant - Woodfired Pizzeriawhere is the perfect place to meet travellers and organize your hiking into the Colca Canyon.Pachamama has been and it is reccomended by several international travel books and we must mention that most of our guests who comes to visit us it is only to get free trekking information for Colca Canyon. We will provide you valuable trekking information with an update trekking map and the most important is that we help you to plan a safe trekking in Colca Canyon.
We also organize not conventional tours in Colca Canyon and we can book your bus tickets to visit Colca Canyon
Recommended by Trip Advisor.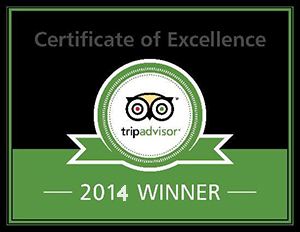 Pachamama is as well recommended by international travel handbooks as: Lonely Planet, Guide de Routard, Footprint and others.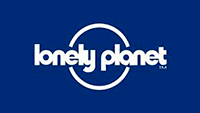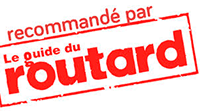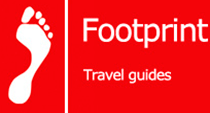 PRICE 2015
IMPORTANT!
If you visit Colca Canyon during the high season June to September we recommend you to book your accommodation in advance. You can contact us via email to: colcapachamama@gmail.com or call us to : 959316322.
N°
ROOM
SOLS
DOLLARS
INCLUDES
5
DOBLE MATRIMONIAL PRIVATE BATH
S/80.00
(2 people)
$26.00
Breakfast and taxes
4
DOBLE MATRIMONIAL SHARED BATH
S/65.00
(2 personas)
$22.00
Breakfast and taxes
2
DOBLE SEPARATE BEDS PRIVATE
S/80.00
(2 personas)
$26.00
Breakfast and taxes
1
TRIPLE PRIBATE BATH
S/100.00
(3 personas)
$33.00
Breakfast and taxes
1
CUADRUPLE PRIBATE BATH
S/120.00
(4 personas)
$42.00
Breakfast and taxes
1
DORMITORIO SHARED ROOM (6 people)
S/25.00 par personne
$9.00
Breakfast and taxes
1
DORMITORIO PSHARED ROOM (4 people)
S/28.00 par personne
$10.00
Breakfast and taxes
GOOD BREAKFAST !